Jigsaw blades
Thanks to the different toothing of the Stenroc jigsaw blades, Stenroc offers a lot of jigsaw blades for wood and metal. Stenroc also has a universal and a special jigsaw blade. Curious? Discover more here!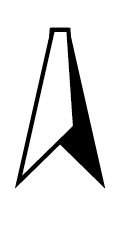 Fast cut
Grinded teeth, conically ground blade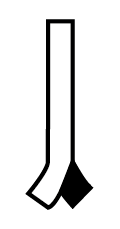 Fast and rough cut
Teeth milled and side set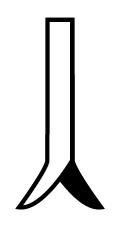 Fast and rough cut
Grinded and side set teeth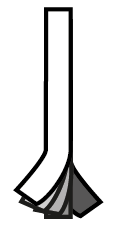 Clean and thin cut
Teeth milled and wavy set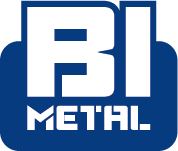 The Stenroc jigsaws with bi-metal of superior quality ensure a rapid and clean cut in a variety of materials.
TIP
ALWAYS KEEP 2-3 TEETH CUTTING IN THE MATERIAL
CHOOSING WHICH LENGTH OF BLADE ?
30 mm (width of material) + 50 mm = 80 mm
A blade length of 100 mm is necessary.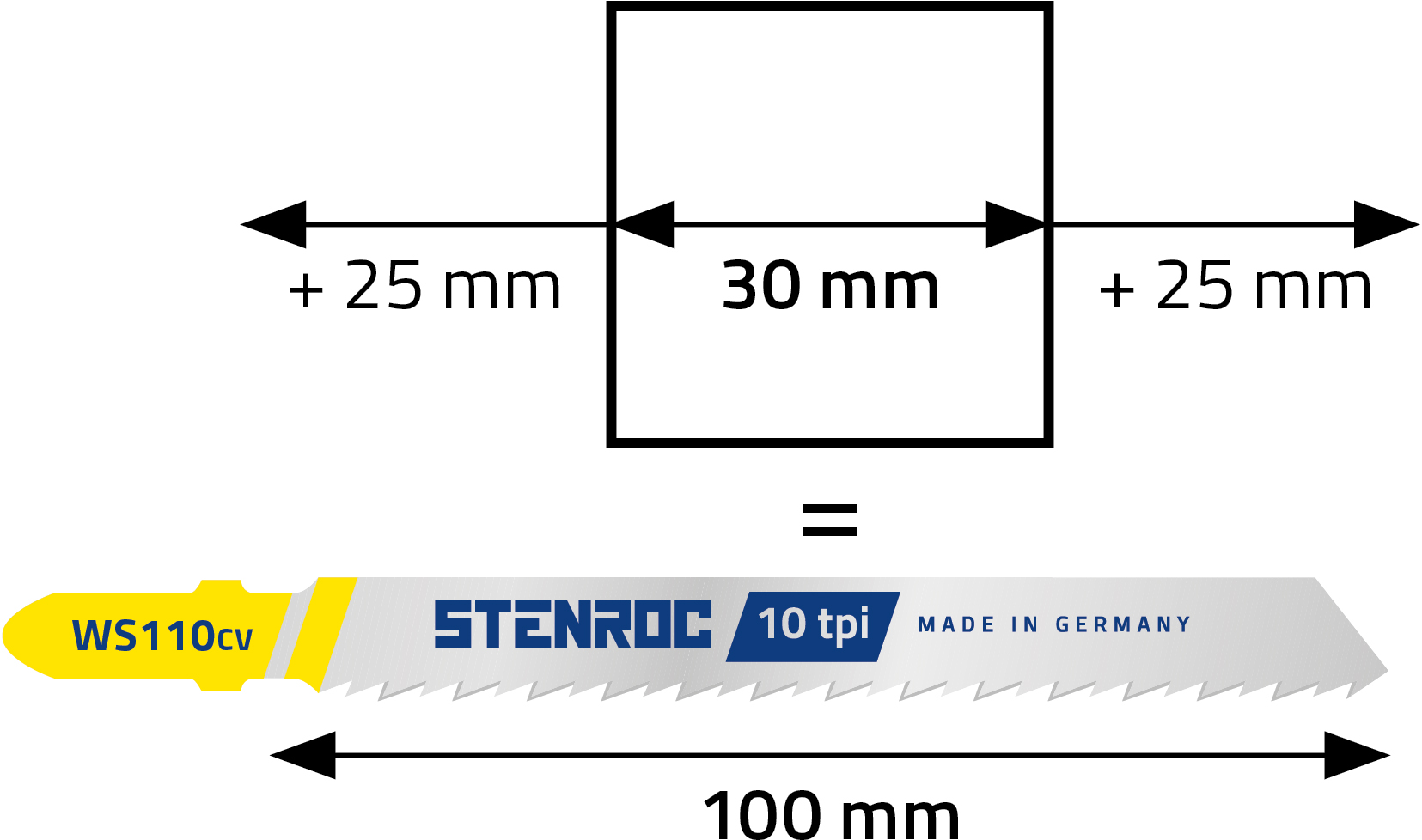 Jigsaw blades
Below you will find an overview of all our jigsaw blades.
Click on a picture and discover all the technical details.