WOOD CHISELS
In the future you'll always choose the right chisel. How? Stenroc has five different categories of chisels in his product range. From small to big, narrow to large. In short: for everyone a perfect chisel!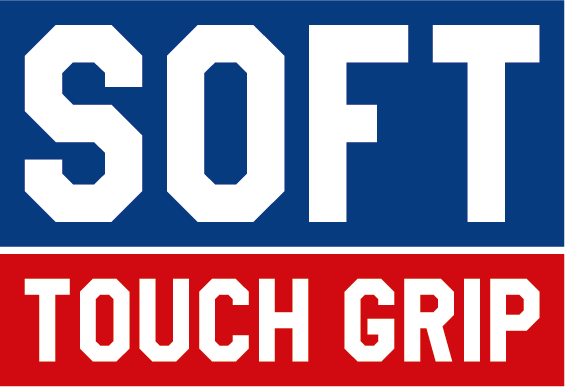 Wood chisels with this logo have a durable SOFT TOUCH GRIP handle with anti-slip coating for a better grip.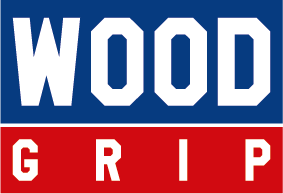 The wooden handle offers comfort and a good grip. The handle is made of durable material and ensures a long lifetime.
The "Made in Germany"-label means durability. You can count on a quality product with a long lifetime.
Wood chisels
Below you will find an overview of all our wood chisels.
Click on a picture and discover all the technical details.
TIP
The closer you hold your hand to the material, the more important it
becomes to place the blade accurately.