CLAMPS
From Heavy Power to Light Duty. It's in a name. For every clamping force, you'll find a different clamp in the Stenroc product range.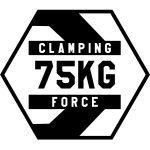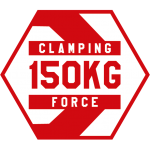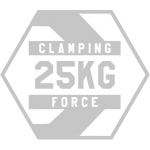 The clamps of Stenroc have a powerful and long lasting clamping force, the maximum clamping force per clamp can be found through this logo.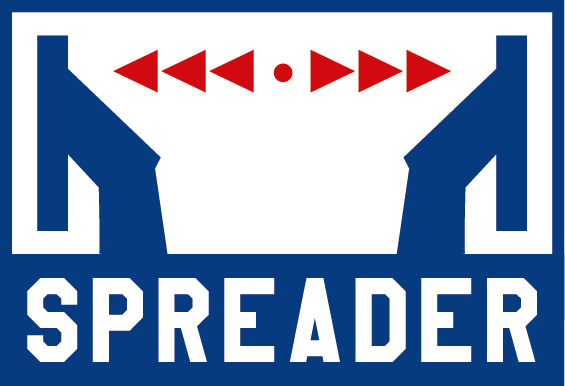 Most of the Stenroc clamps can also be used as a spreader, the clamps that have this feature can be recognized by this logo.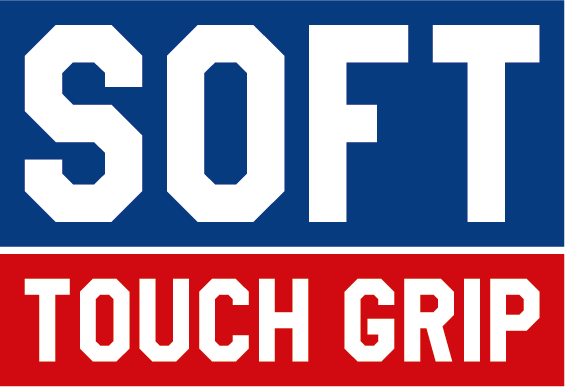 Clamps with this logo have a durable SOFT TOUCH GRIP handle with anti-slip coating for a better grip.
Clamps
Below you will find an overview of all our clamps.
Click on a picture and discover all the technical details.
■■■ 1° choice ■■ Recommended ■ Suitable
HEAVY POWER clamp/spreader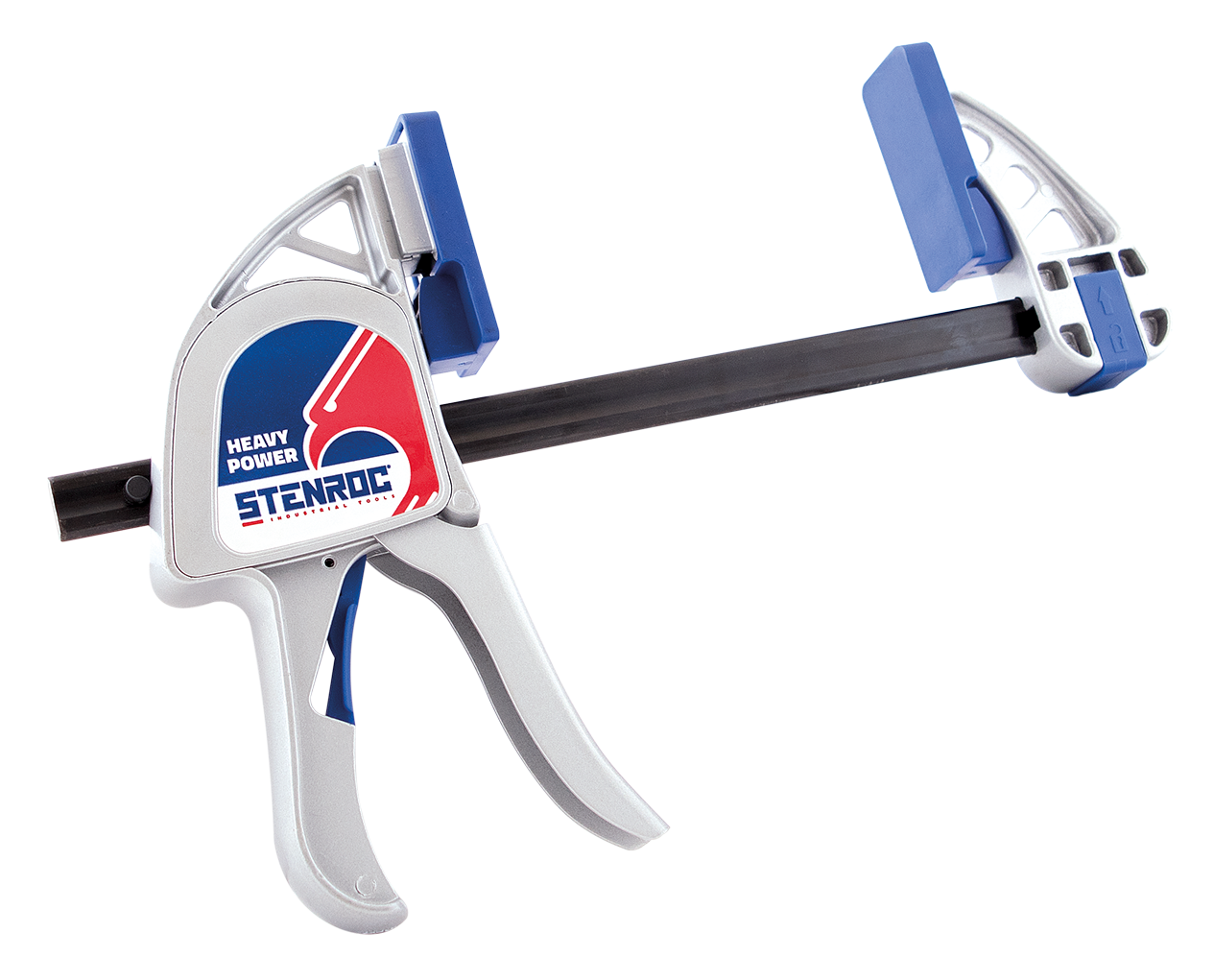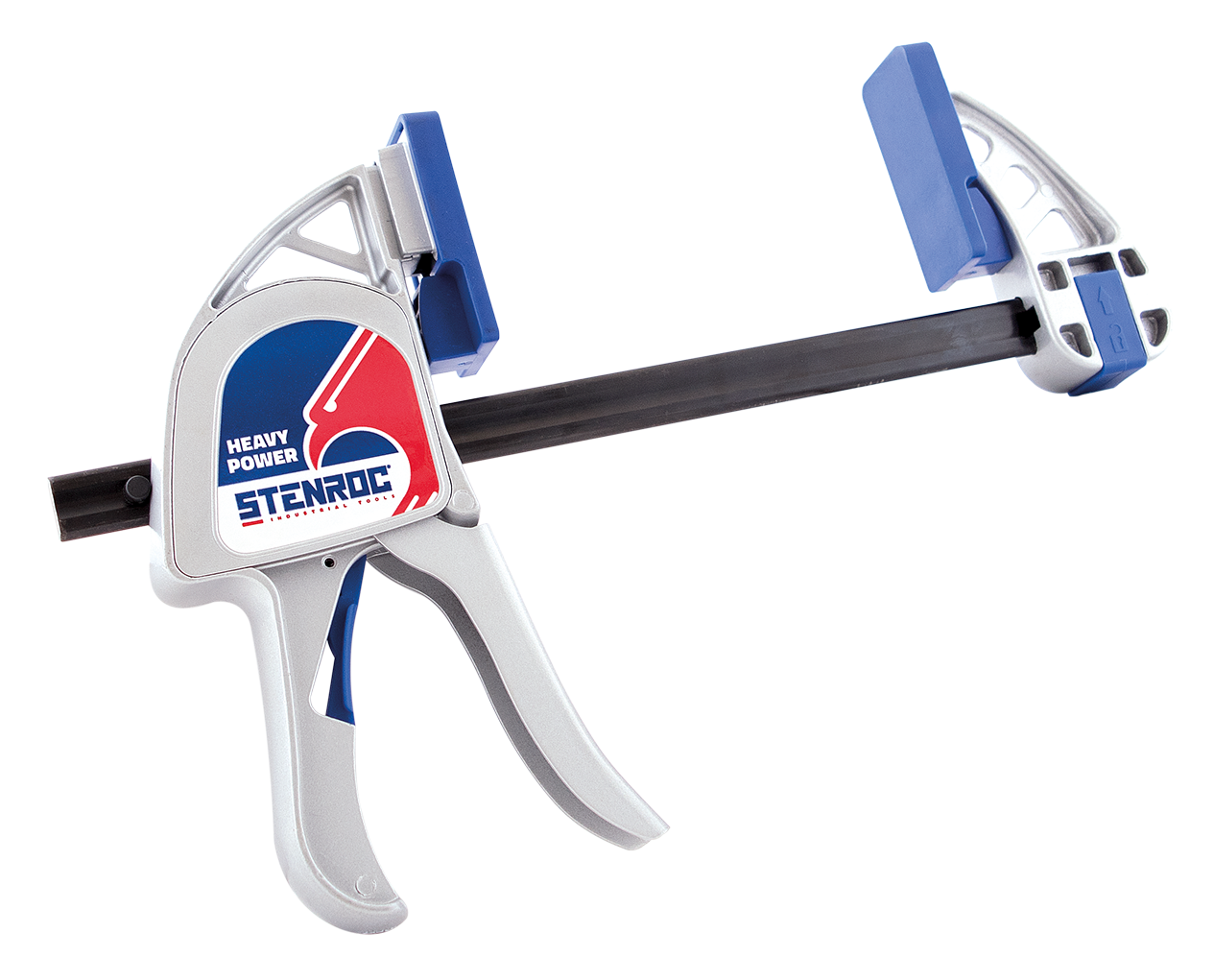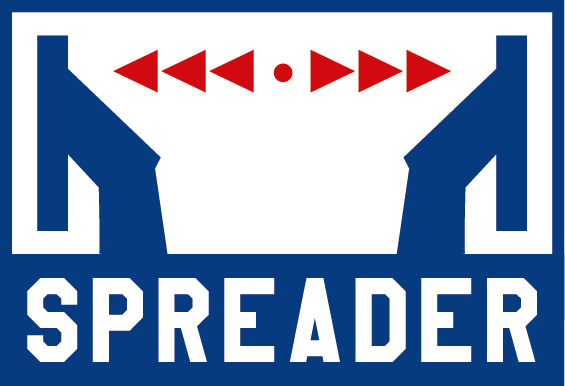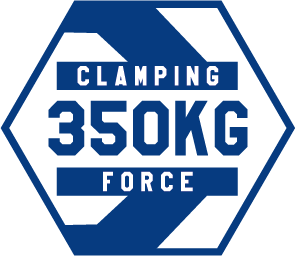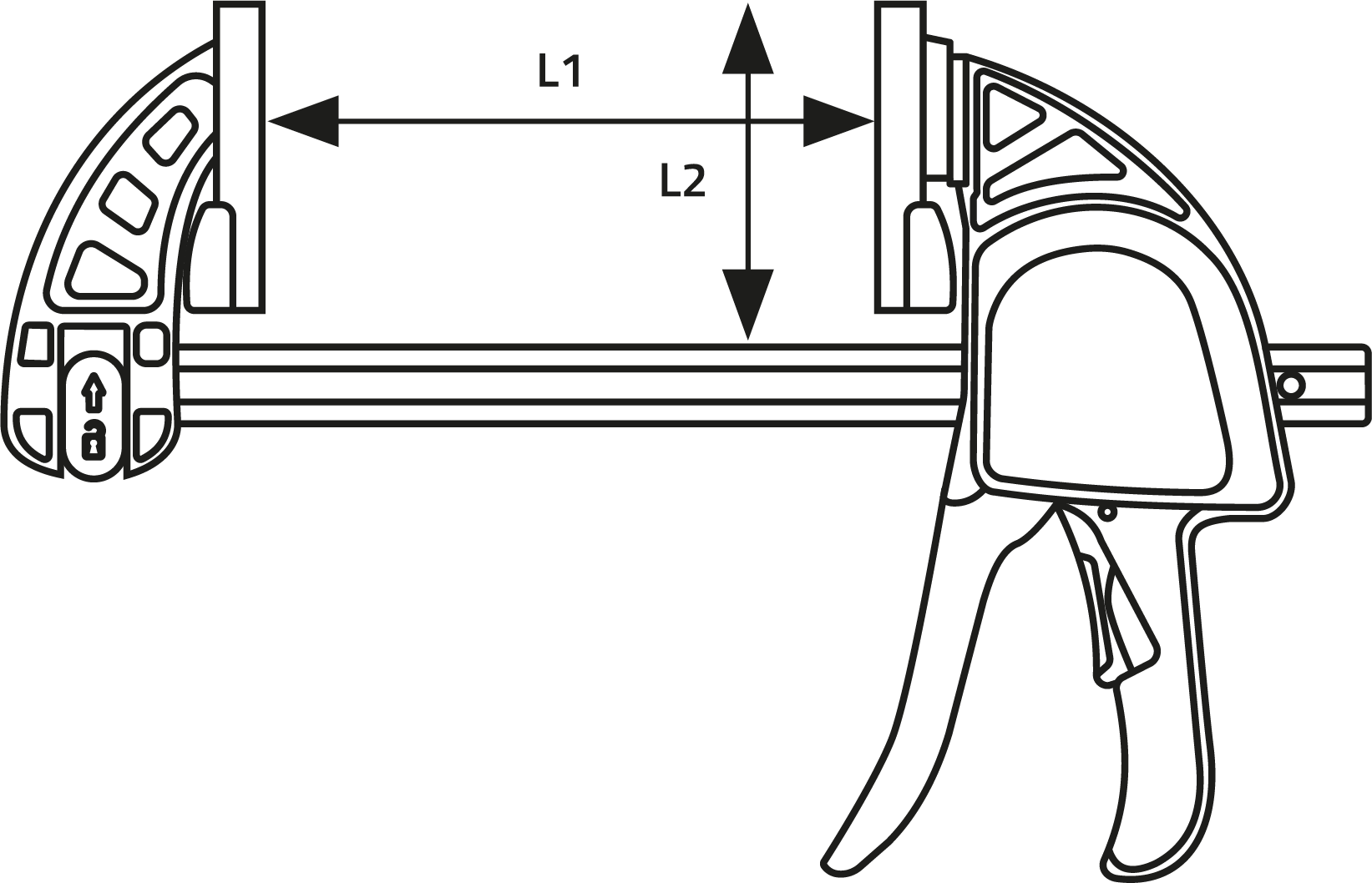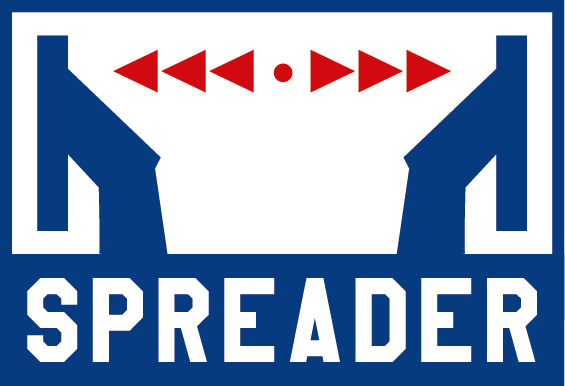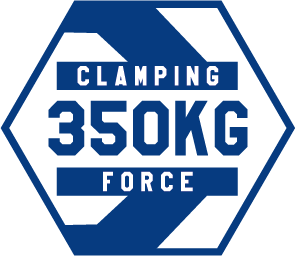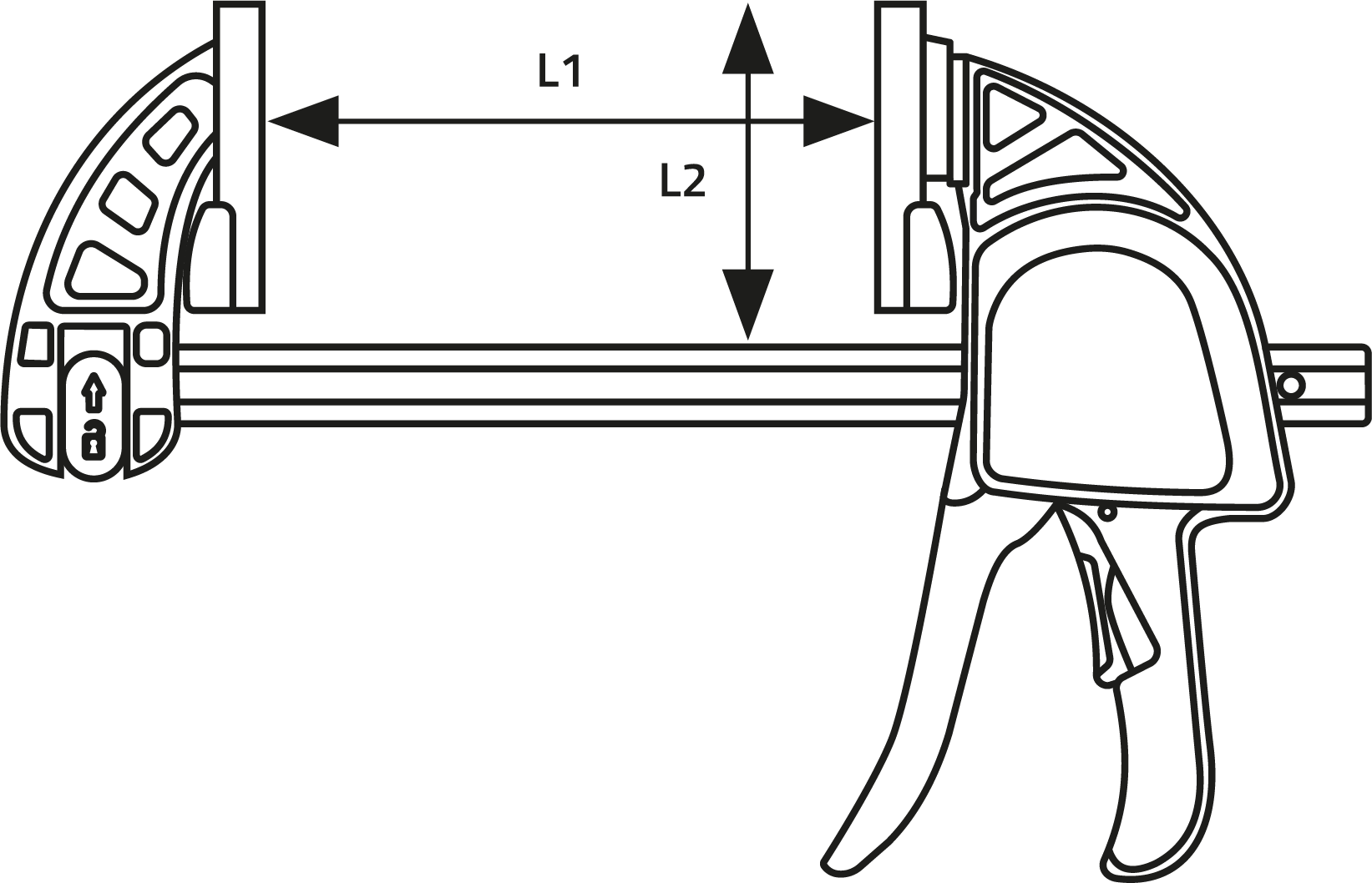 code
L1 mm
L2 mm
SR 3355015
5420000052475
150
80
SR 3355030
5420000052482
300
80
SR 3355045
5420000052499
450
80
SR 3355060
5420000052505
600
80
SR 3355090
5420000052512
900
80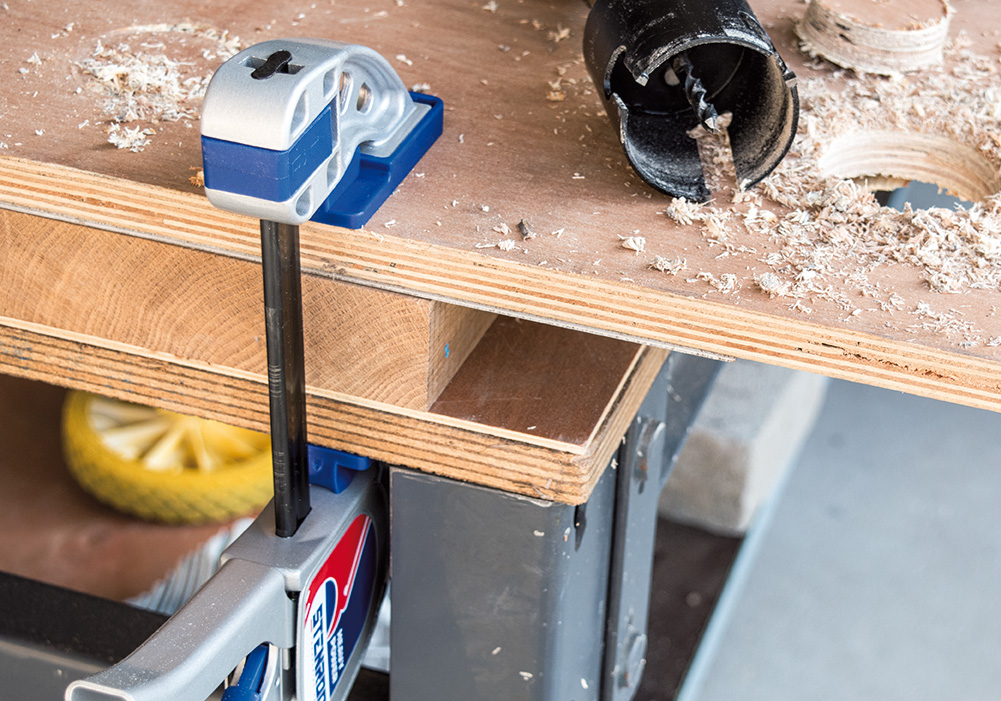 FAST POWER clamp/spreader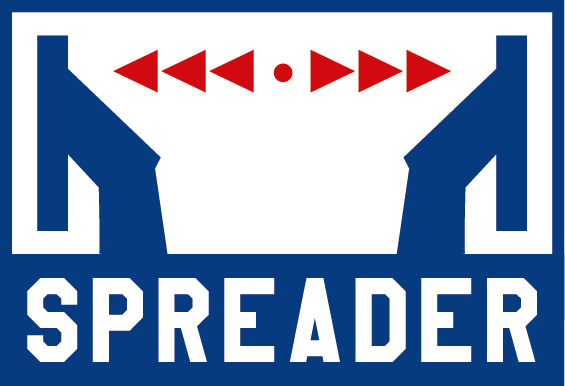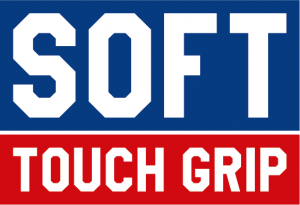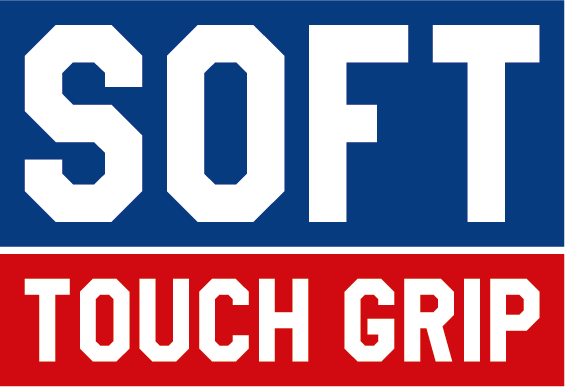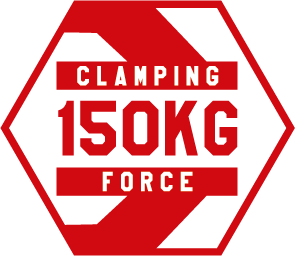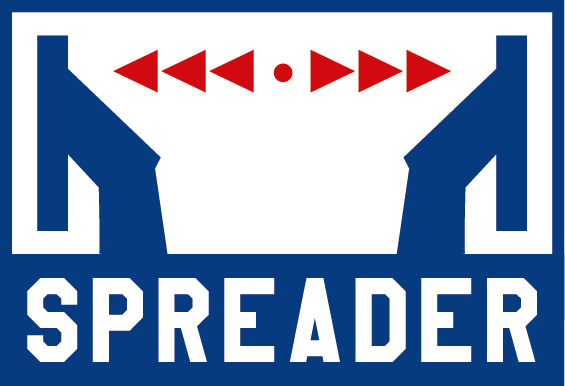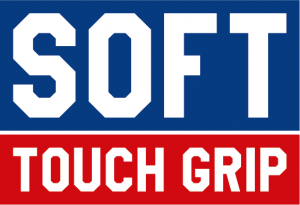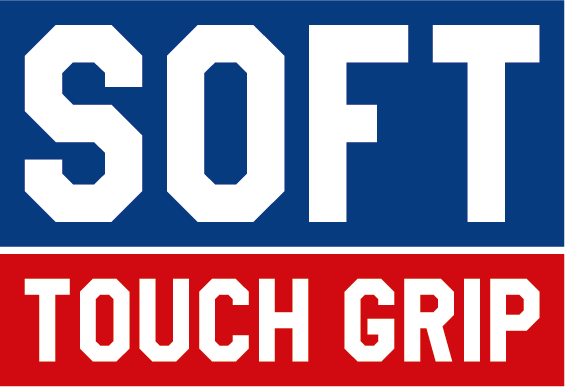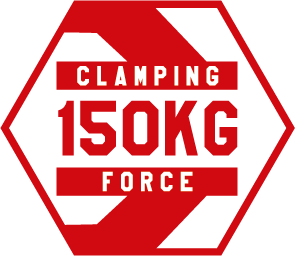 code
L1 mm
L2 mm
SR 3300150
5420000052390
150
80
SR 3300300
5420000052406
300
80
SR 3300450
5420000052413
450
80
SR 3300600
5420000052420
600
80
SR 3300900
5420000052437
900
80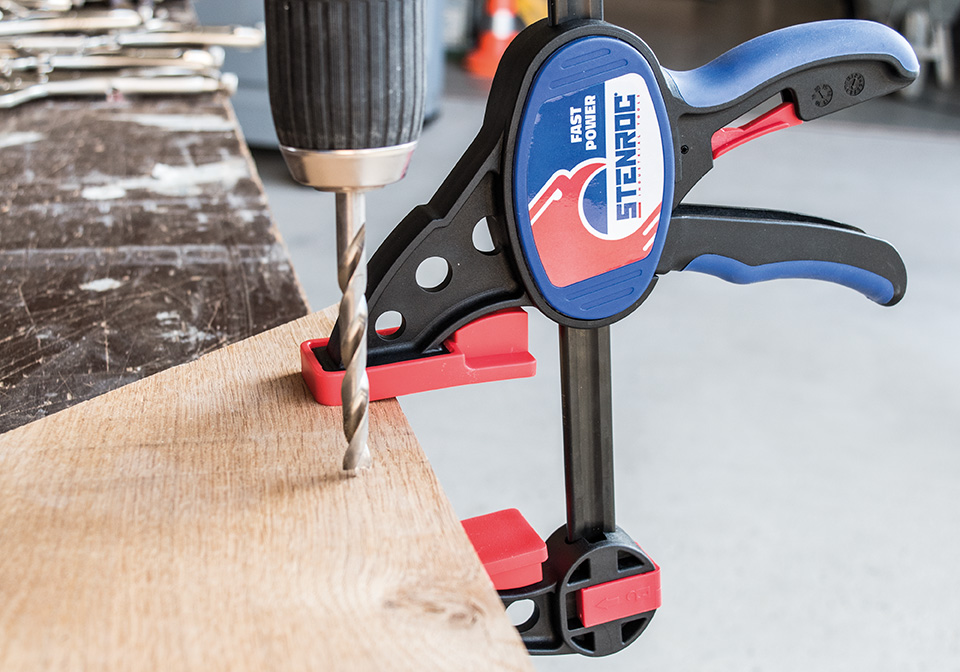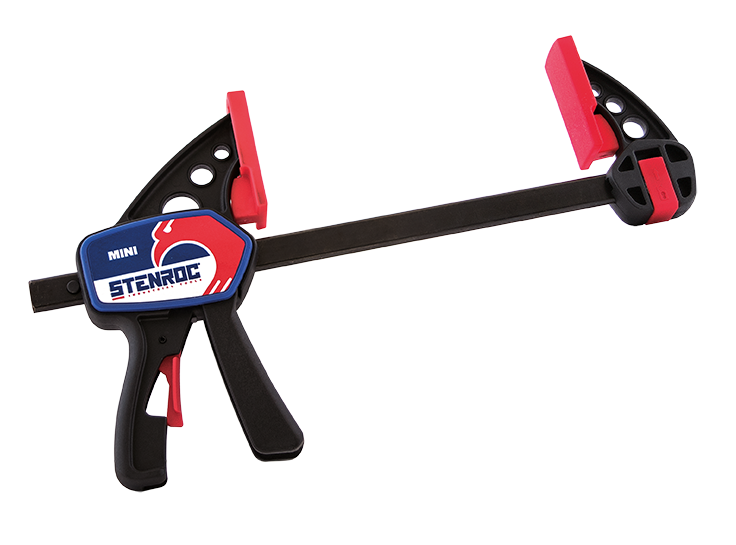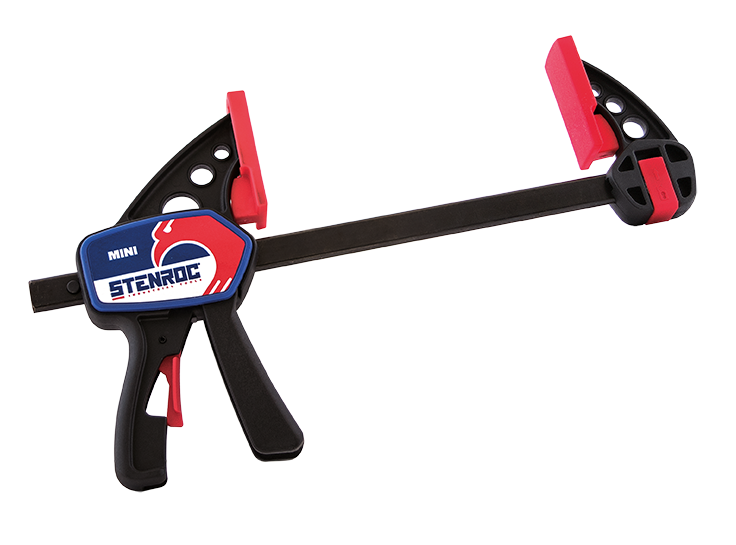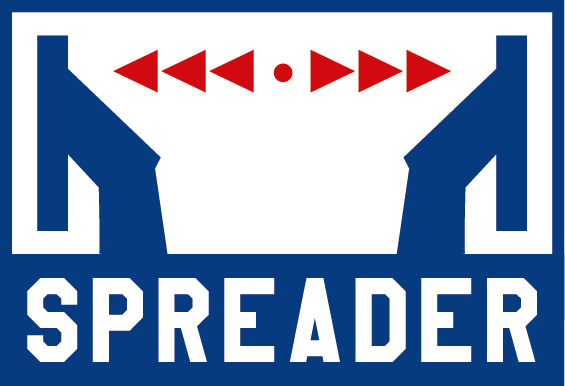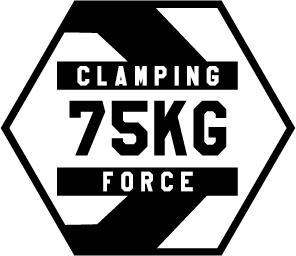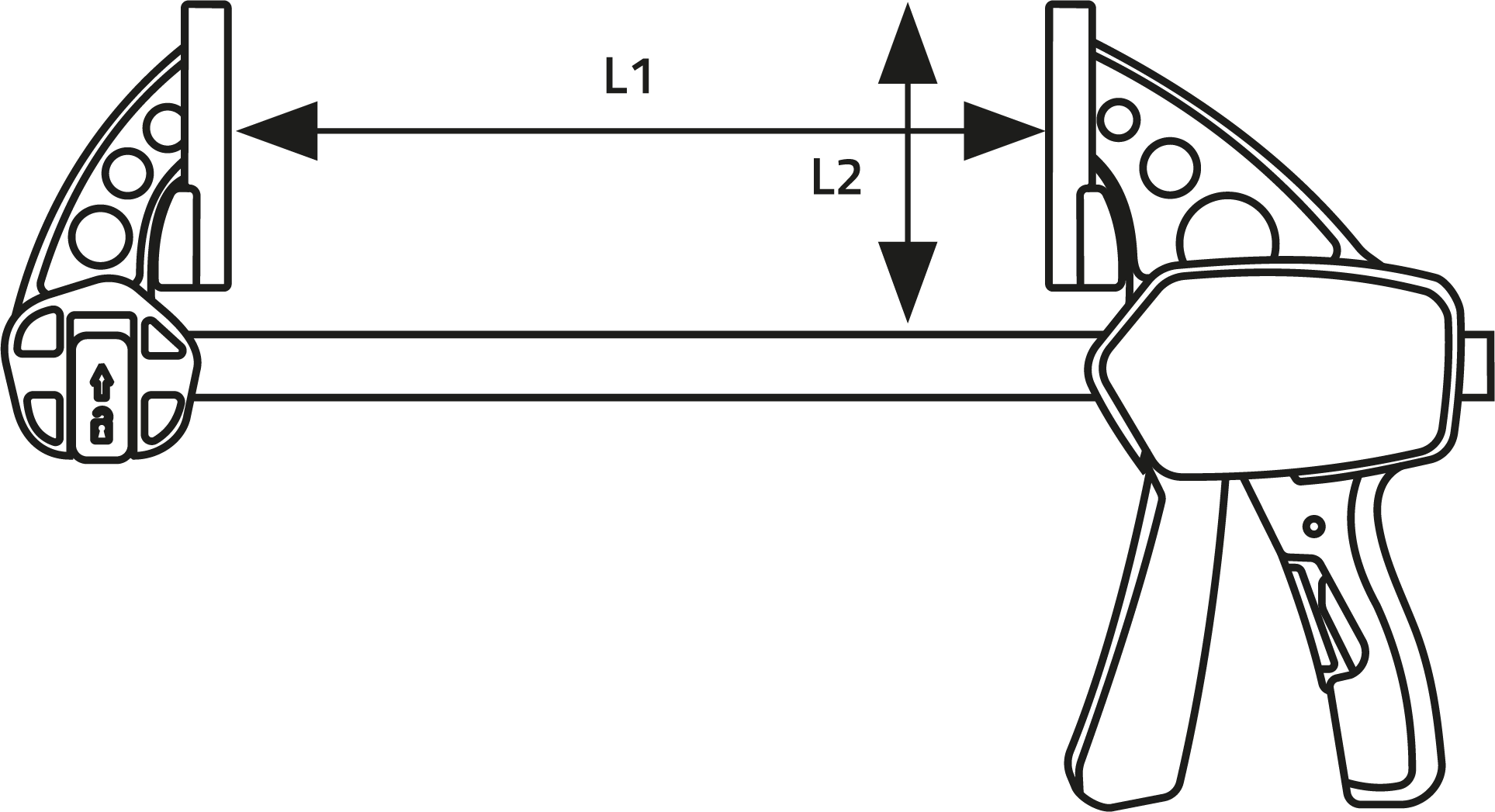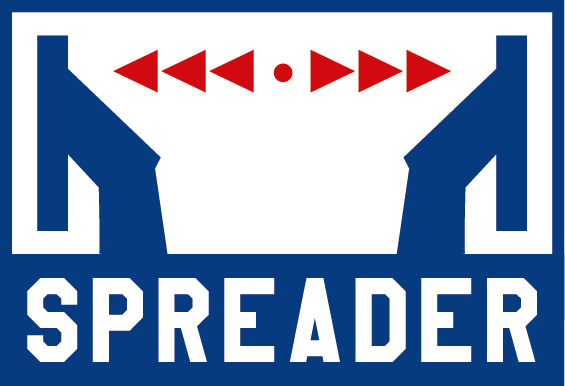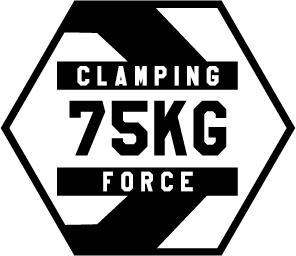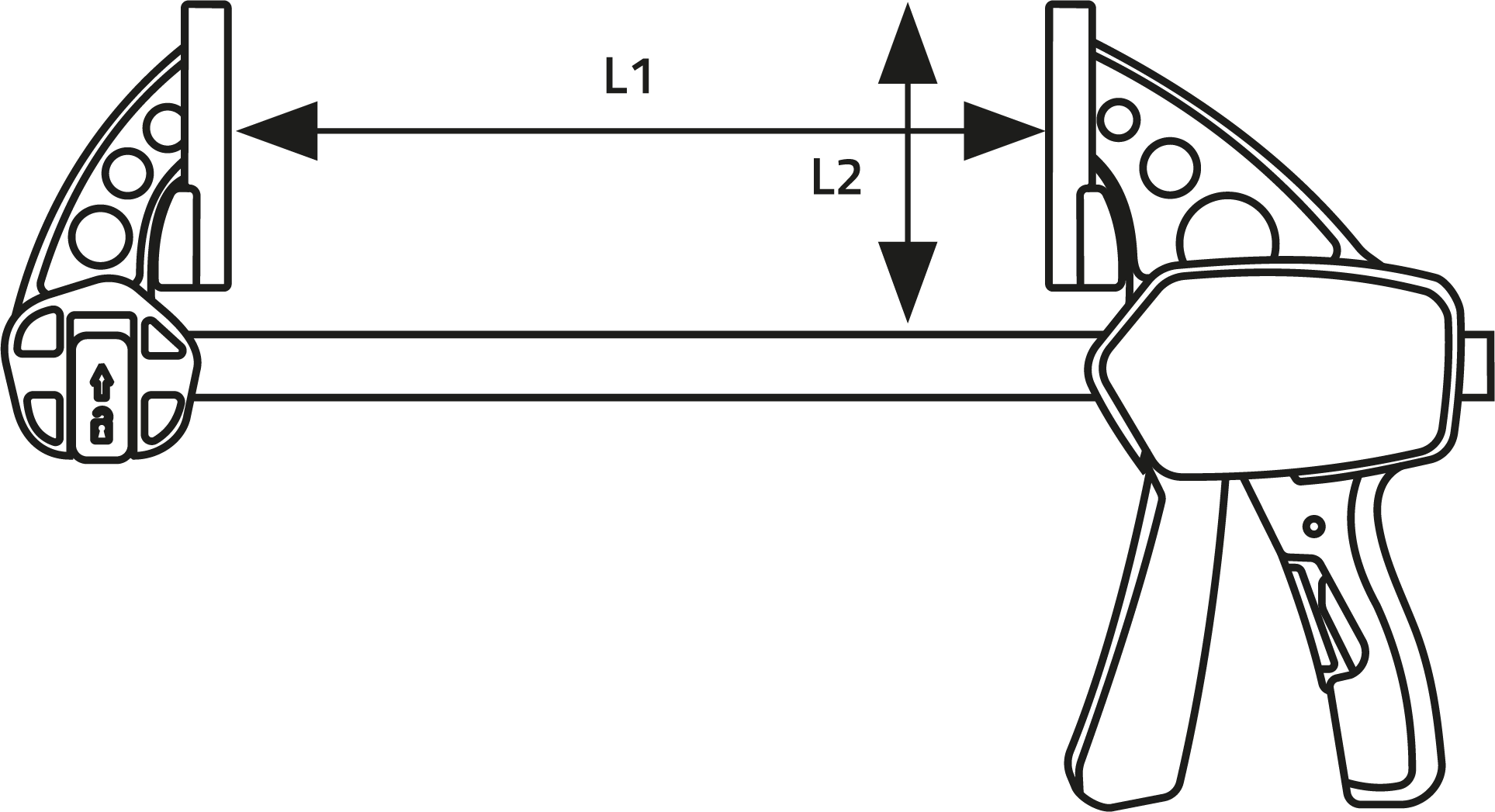 code
L1 mm
L2 mm
SR 3312150
5420000052444
150
60
SR 3312300
5420000052451
300
60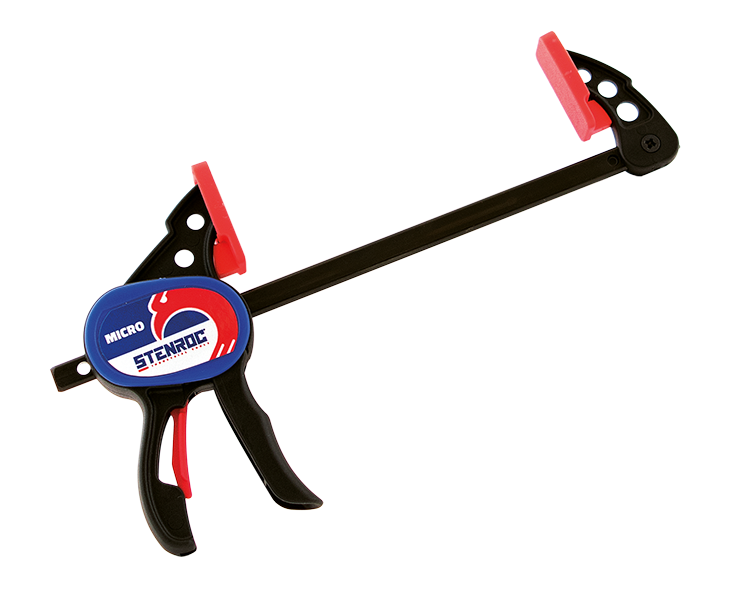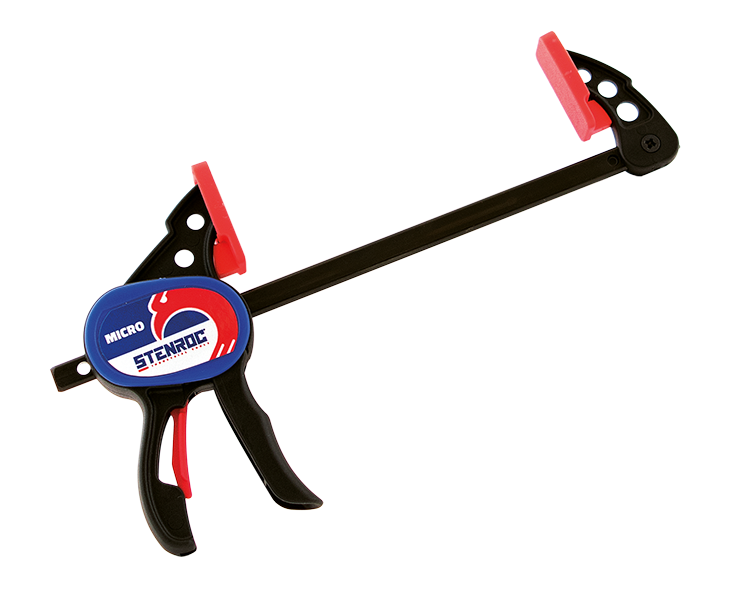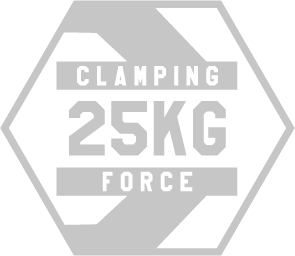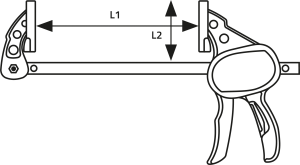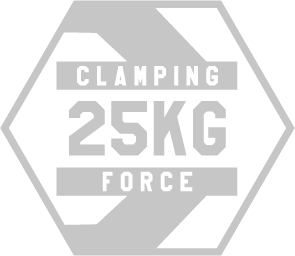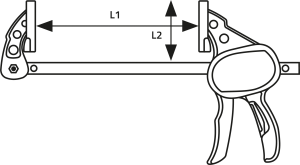 code
L1 mm
L2 mm
SR 3311000
5420000052468
100
36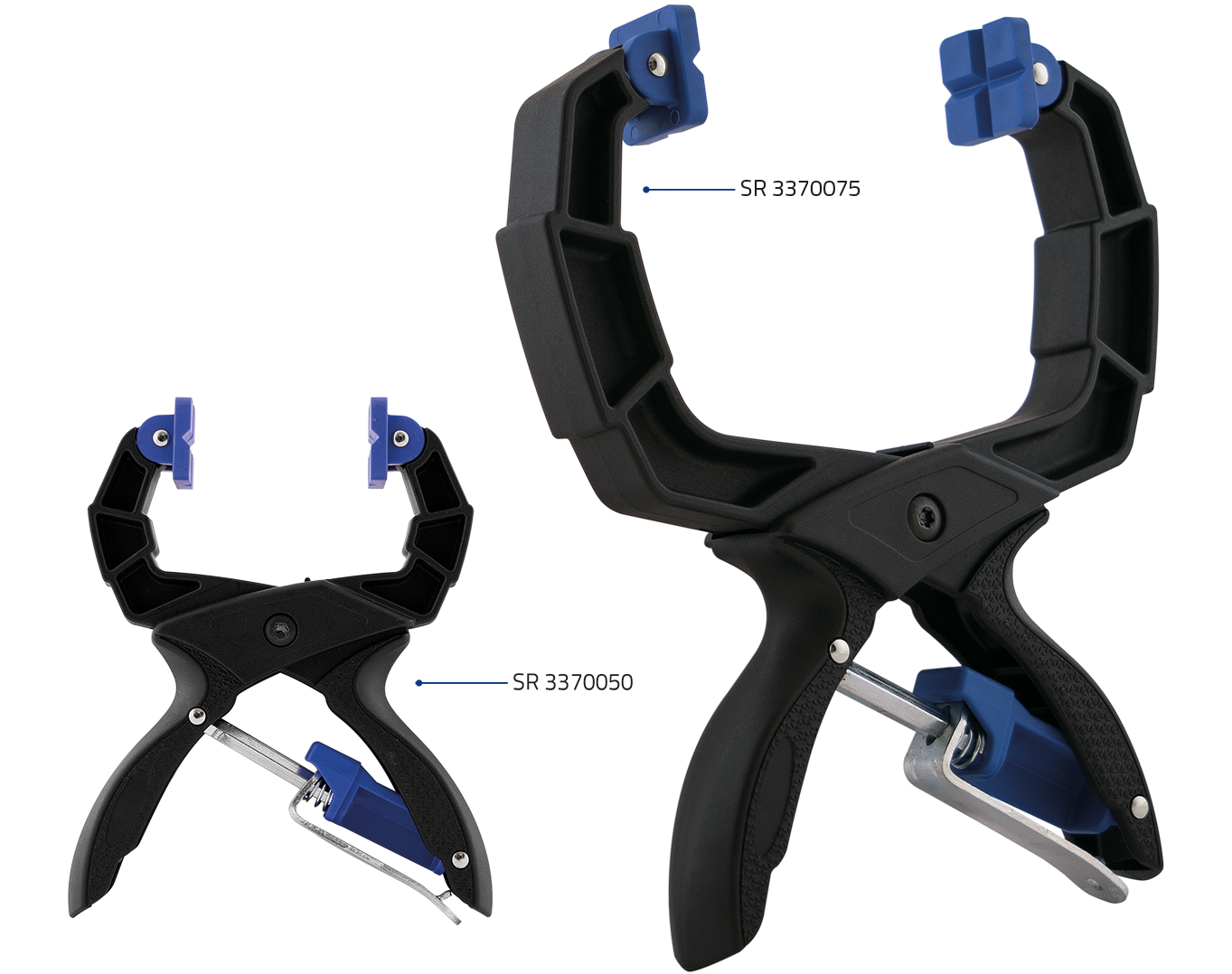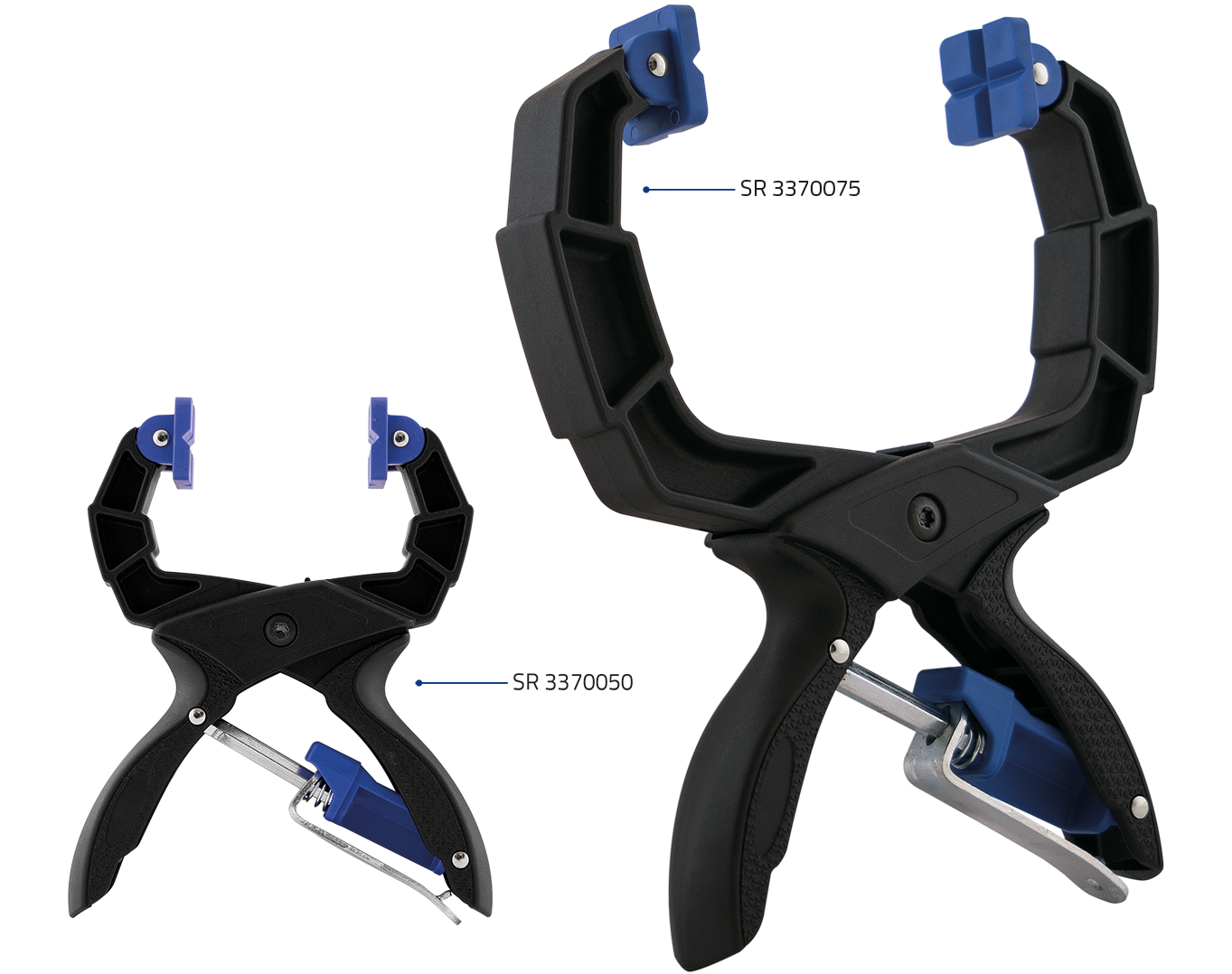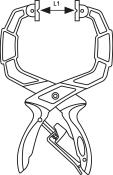 | | | |
| --- | --- | --- |
| code | | |
| | | L mm |
| SR 3370050 | 5420000052536 | 50 |
| SR 3370075 | 5420000052543 | 75 |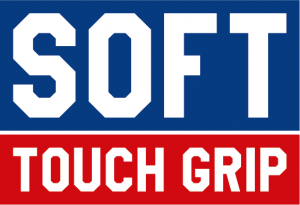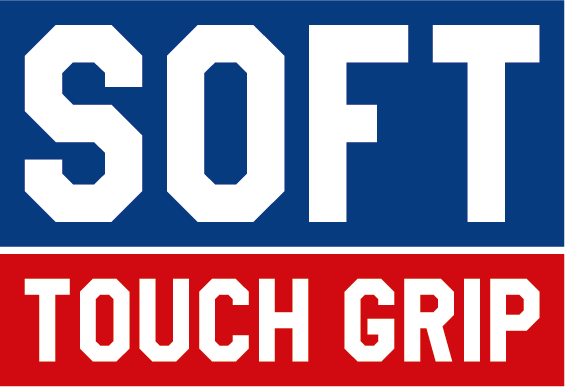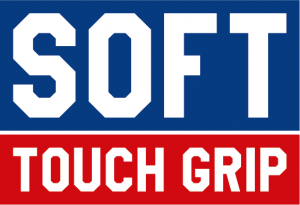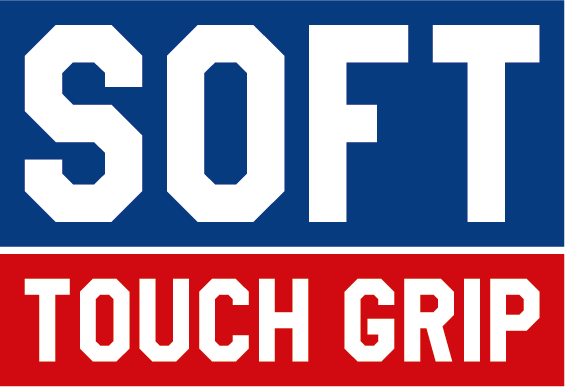 | | | |
| --- | --- | --- |
| code | | |
| | | L mm |
| SR 3400016 | 5420000050167 | 55 |
| SR 3408022 | 5420000050174 | 80 |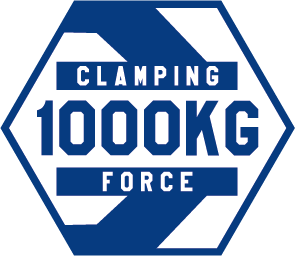 | | | |
| --- | --- | --- |
| code | | |
| | | mm |
| ECL ETBR42 | 5012095070283 | 1070 |
| ECL ETBR66 | 5012095070313 | 1680 |