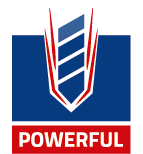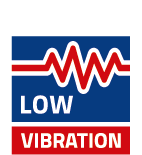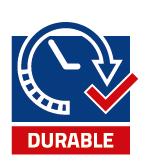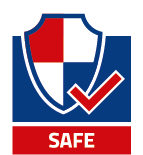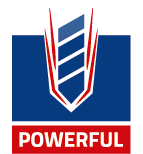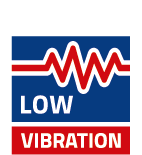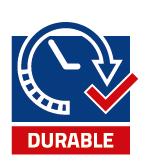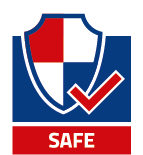 SDS-Max 4-cutter
This drill has a carbide tipped with 4 flutes and centering tip for precise drilling without slipping. The spiral for ergonomic and ecological work flow allows a: high drilling speed, fast transport of drilling dust, high grade of stiffness and long service life and a high resistance against breakage.
Suitable for the following materials: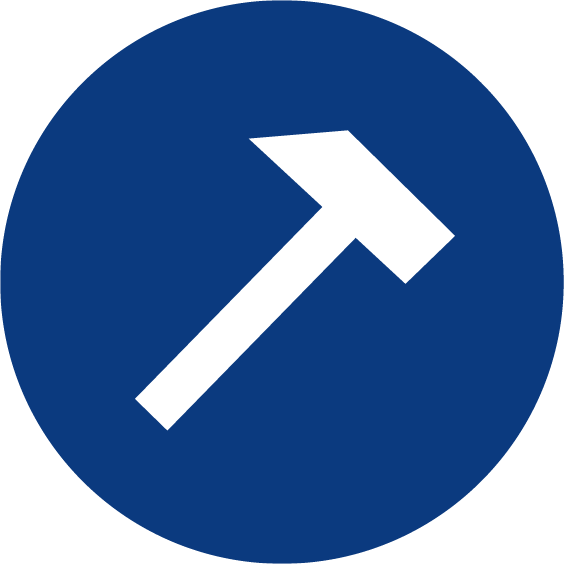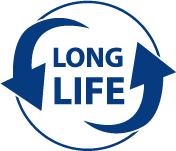 Suitable for the following materials: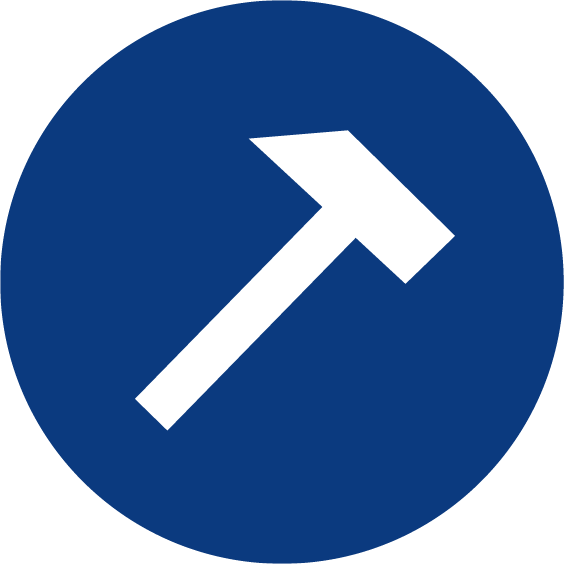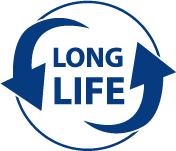 Design of the spiral flute
Short spiral flute entrances ensure fast removal of debris.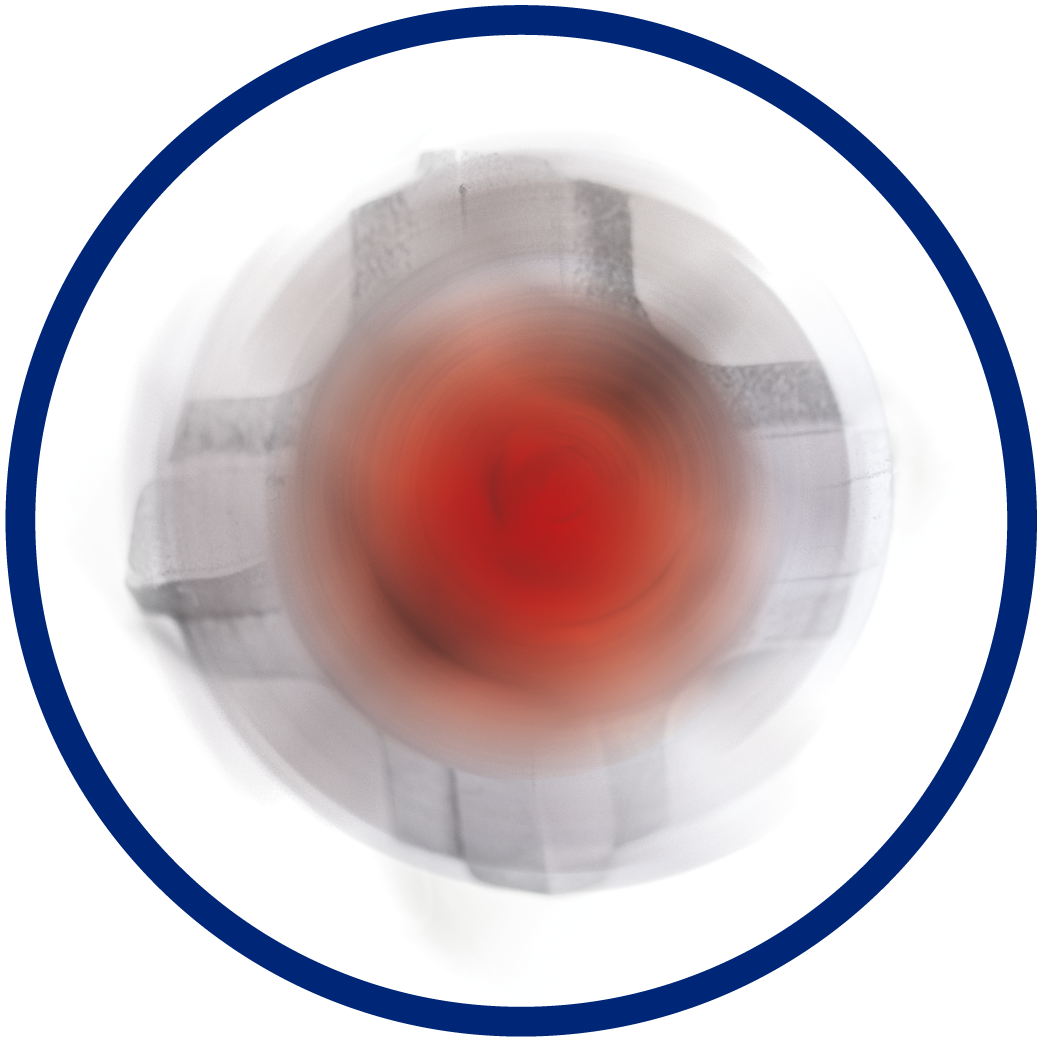 Wear markers
Wear markers indicate if the drill bit is still suitable for drilling plug holes.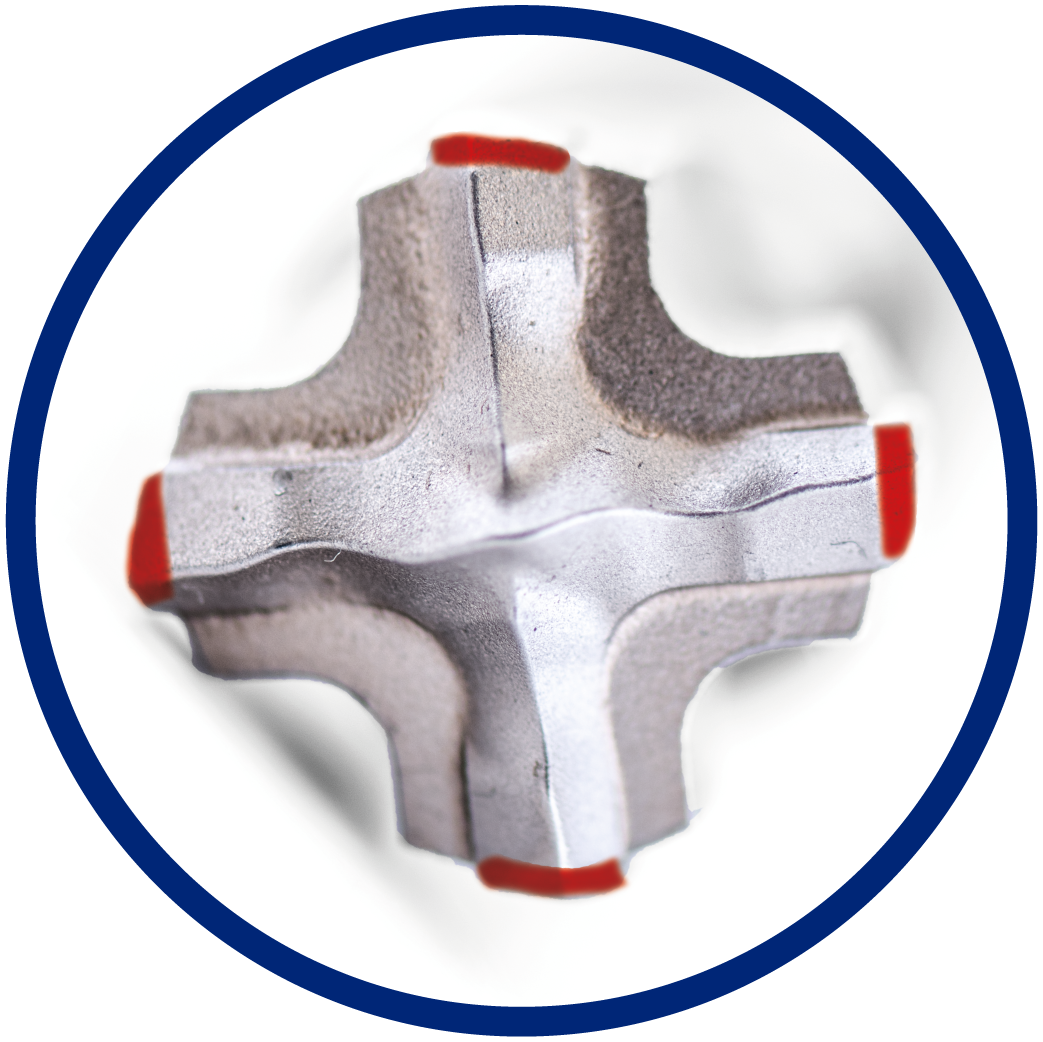 Design 4 x 4
4 x 4 design supports precise concentricity, minimizes wear and friction losses. High and consistent drilling performance for the full service life. Maximum economic efficiency.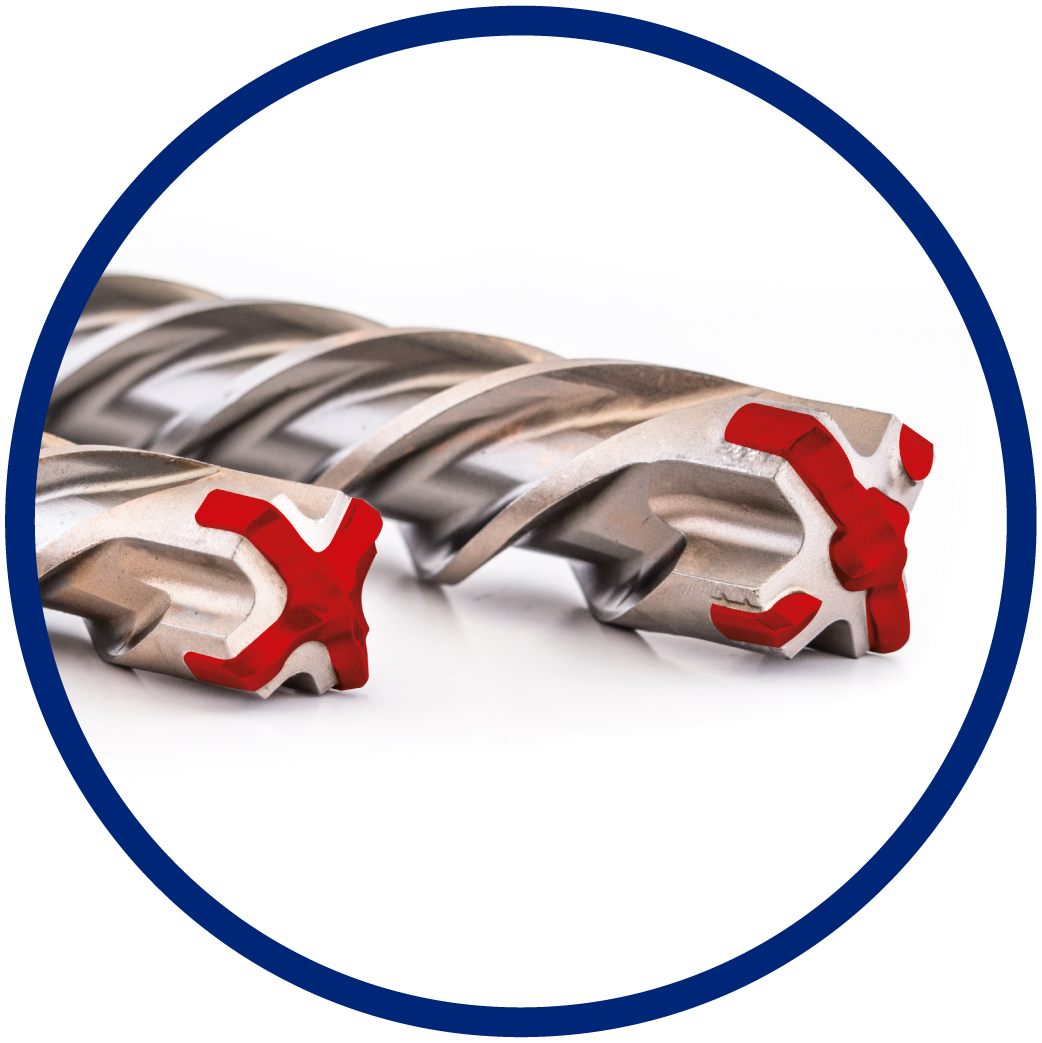 4 x 90° Geometry
4 x 90°geometry with four specifically developed cutting edges of equal height for precise, dimensionally accurate holes for professional fixings.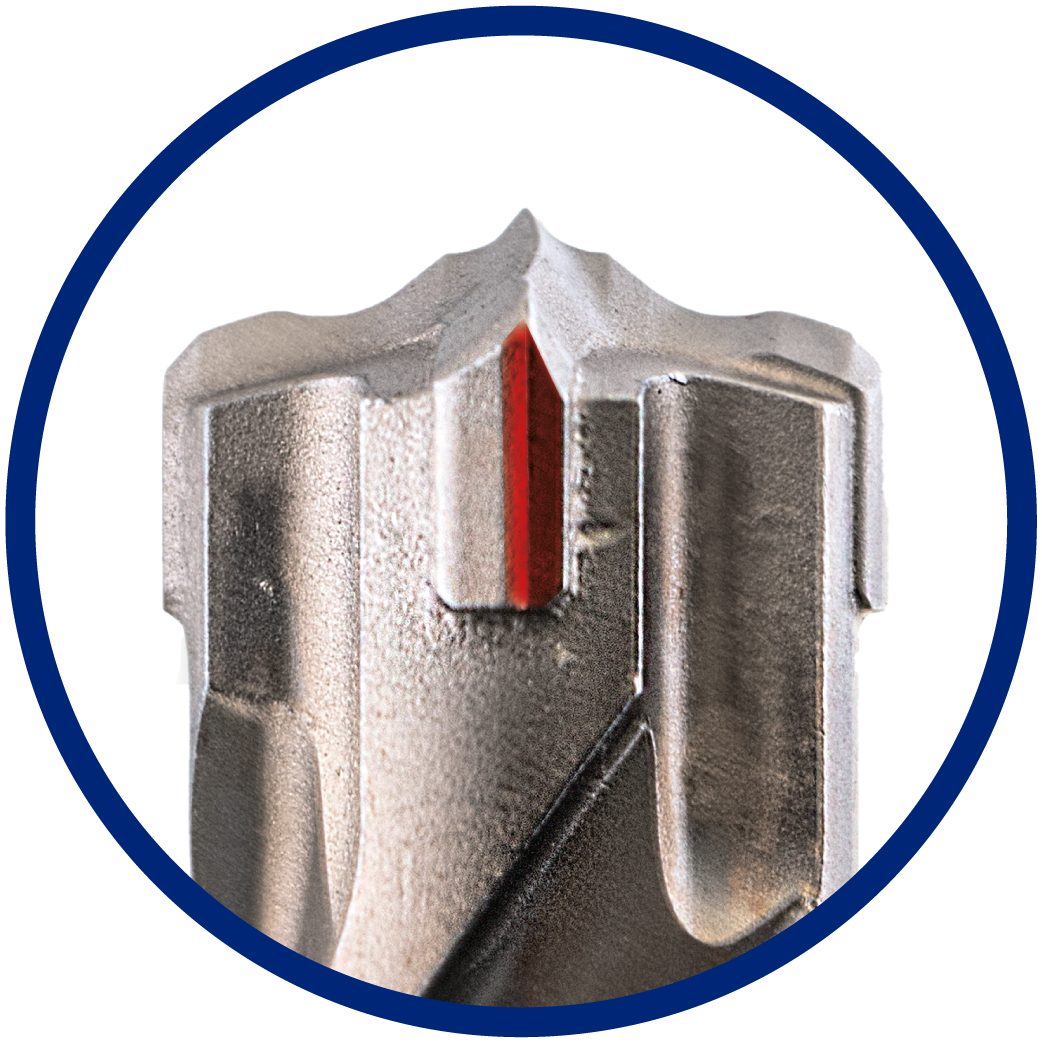 Carbide tip
Robust one-piece carbide tip (up to Ø 28 mm; three-piece from Ø 30 mm). Perforates rebar with durable strength and constant precision.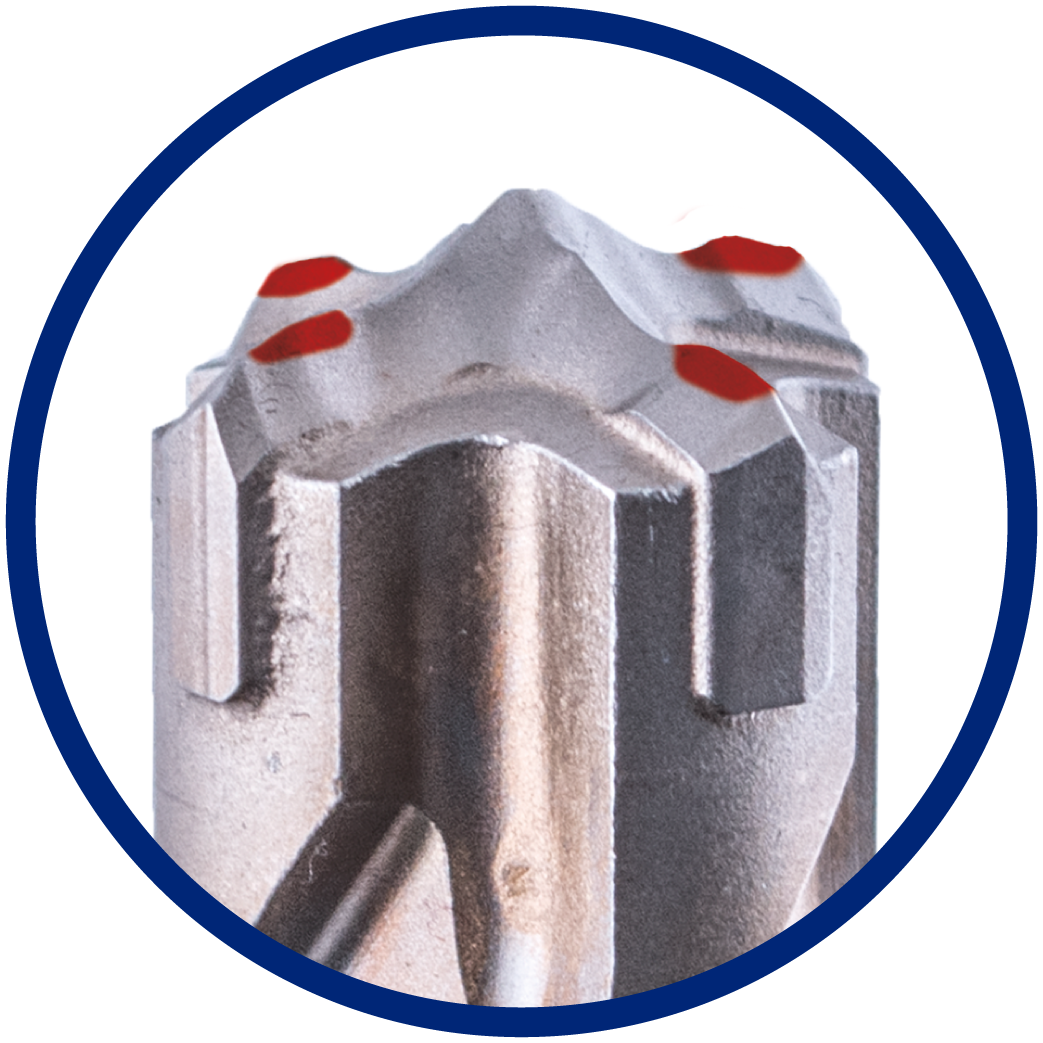 Radial rebar protection
Radial rebar protection prevents jamming and increases the service life.

SDS-Max 4-cutter

code
Ø
mm
L1 mm
L2 mm
SR 23120340
5420000057883
10,0
340
200
SR 23140340
5420000057906
14,0
340
200
SR 23150340
5420000057944
15,0
340
200
SR 23160340
5420000059917
16,0
340
200
SR 23200320
5420000057999
20,0
320
200
SR 23220320
5420000058026
22,0
320
200
SR 23240320
5420000058057
24,0
320
200
SR 23250320
5420000058071
25,0
320
200
SR 23280370
5420000058125
28,0
370
250
SR 23300370
5420000058170
30,0
370
250
SR 23320370
5420000058200
32,0
370
250
SR 23120540
5420000057890
12,0
540
400
SR 23140540
5420000057913
14,0
540
400
SR 23160540
5420000057951
16,0
540
400
SR 23180540
5420000057975
18,0
540
400
SR 23200520
5420000058002
20,0
520
400
SR 23220520
5420000058033
22,0
520
400
SR 23240520
5420000058064
24,0
520
400
SR 23250520
5420000058088
25,0
520
400
SR 23260520
5420000058118
26,0
520
400
SR 23280570
5420000058132
28,0
570
450
SR 23300570
5420000058187
30,0
570
450
SR 23320570
5420000058217
32,0
570
450
SR 23350570
5420000058248
35,0
570
450
SR 23380570
5420000058286
38,0
570
450
SR 23400570
5420000058293
40,0
570
450
SR 23450570
5420000058323
45,0
570
450
SR 23500570
5420000058330
50,0
570
450
SR 23520570
5420000058347
52,0
570
450
code
Ø
mm
L1 mm
L2 mm
SR 23280670
5420000058149
28,0
670
550
SR 23350670
5420000058255
35,0
670
550
SR 23160940
5420000057968
16,0
940
800
SR 23180940
5420000057982
18,0
940
800
SR 23200920
5420000058019
20,0
920
800
SR 23220920
5420000058040
22,0
920
800
SR 23250920
5420000058095
25,0
920
800
SR 23280920
5420000058156
28,0
920
800
SR 23300920
5420000058194
30,0
920
800
SR 23320920
5420000058224
32,0
920
800
SR 23350920
5420000058262
35,0
920
800
SR 23400920
5420000058309
40,0
920
800
SR 23251320
5420000058101
25,0
1320
1200
SR 23281320
5420000058163
28,0
1320
1200
SR 23321320
5420000058231
32,0
1320
1200
SR 23351320
5420000058279
35,0
1320
1200
SR 23401320
5420000058316
40,0
1320
1200